The All Progressives Congress (APC) candidate, Bola Tinubu, has been declared the winner of the 2023 presidential election by the Independent National Electoral Commission (INEC).
The commission's chairman, Prof. Mahmood Yakubu, announced the former Lagos governor winner of the election after four days of collating the results of the February 25 election at the National Collation Centre in Abuja.
Tinubu won the same number of states as his two main rivals, but he received more votes than Atiku Abubakar of the Peoples Democratic Party (PDP) and Peter Obi of the Labour Party (LP). The third republic senator received 8,794,726 votes, defeating Atiku, who received 6,984,520 votes, and Obi, who received 6,101,533 votes.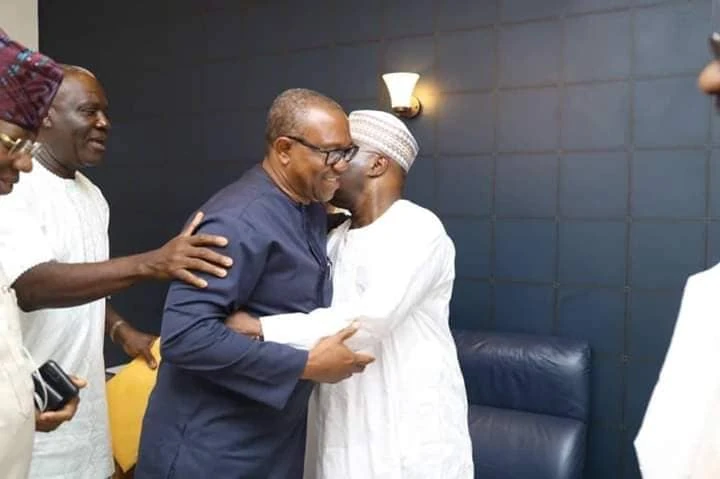 The LP and PDP have strongly criticized INEC's handling of the election and rejected the collation process for being insufficiently transparent. They accused the APC of rigging the polls, demanded that the election be canceled, and demanded Yakubu's resignation.
The election is the most closely contested since Nigeria returned to democratic rule in 1999. Tinubu lost his home state of Lagos, but rebounded with victories in Rivers, Zamfara, Borno, Jigawa, Kogi, and Kwara. He also triumphed in Benue, Ekiti, Niger, Ogun, Ondo, and Oyo states.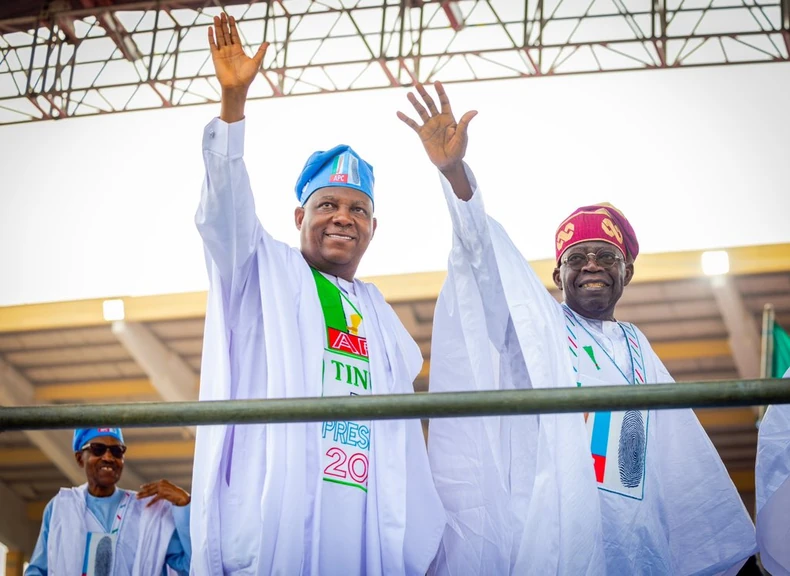 Atiku was victorious in his home state of Adamawa, as well as Bauchi, Bayelsa, Gombe, Kaduna, Katsina, Kebbi, Osun, Sokoto, Taraba, and Yobe.
Obi swept through Abia, Anambra, Ebonyi, Enugu, and Imo in his southeast region. In addition, he was victorious in Cross River, Delta, Edo, Lagos, Nasarawa, Plateau, and the Federal Capital Territory (FCT).
Rabiu Kwankwaso of the New Nigeria People's Party (NNPP) won Kano with nearly a million votes, finishing with a total of 1,496,687 votes. A day after the LP and PDP walked out of the National Collation Centre, he joined calls for the election to be called off.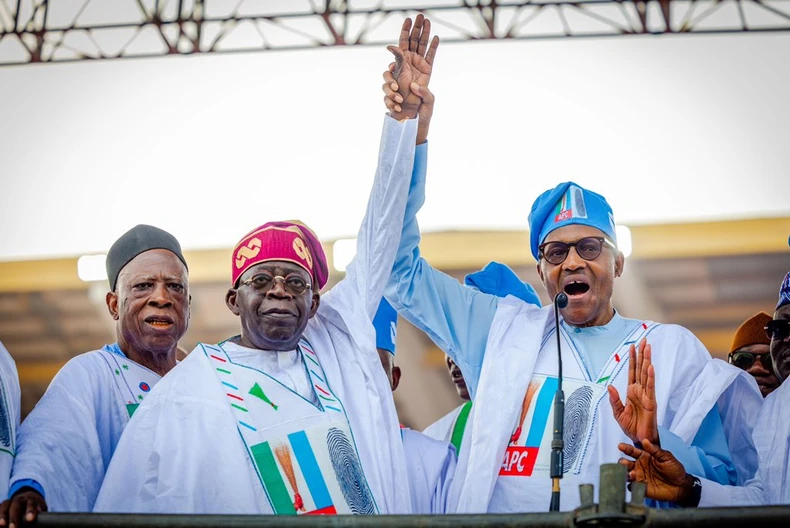 The LP and PDP are expected to escalate their complaints about the process and challenge Tinubu's victory in court. However, as things stand, the 70-year-old will succeed Muhammadu Buhari as Nigeria's new president on May 29, 2023.
At 3 p.m. on Wednesday, March 1, 2023, INEC will issue certificates of return to the president-elect and vice-president-elect, Kashim Shettima.
DISCLAIMER: Clicks 'n Likes does not own the copyright to most of the News, Opinions, Write-ups, and Views on their platform.